The summer holidays is a great time to relax and reboot after a hard year at work. However, as well as laying in the sun, we must stay active during summer break. We - in EUPAP - know it very well, how important is to stay physically active all year round.
In an ideal world we'd all be able to take a break from work or daily tasks. In reality - most of us are performing a complex juggling act during the summer holidays. Nevertheless, with a little planning, exercise can become a habitual and structured part of each day.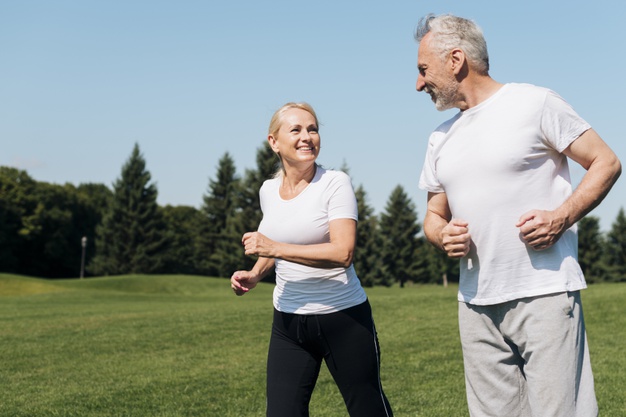 Getting ready
The same applies to our brain. We in EUPAP are worming up our brains for the fall. There are many small and big tasks, that should be completed before the launch of the physical activity implementation process. Preparation work is running in full progress:
- Evaluation of implemented and reached objectives, followed by an evaluation of management, coordination, and communication is taking a place.
- Feasibility study is running to examine context background for possible implementation, preparedness by stakeholders, healthcare settings, professionals and potential end-users.
- Implementation tools are being created and adjusted.
While partners responsible for education and training / local implementation monitoring are doing preparation work for the upcoming fall.
Summer is short and we keep being active because the challenging future is approaching at full speed. The significant role will be played, by trying to involve policy and decision-makers from authorities at the national, regional and local levels. The advantages of research and social initiatives have to be taken into account as this could play a significant role in project implementation. These are the puzzle pieces, trying to reach our main goal - add value at the EU level in the field of public health.
Image: Freepik.com