We are excited to announce the launch of EUPAP newly designed website!
Our goal with this new designed website is create a user-friendly browsing experience for our European Physical Activity on Prescription model partners and people looking for valued information on behalf of EUPAP project. We truly hope you will enjoy our new website and its modern design, that is easy to navigate and user-friendly.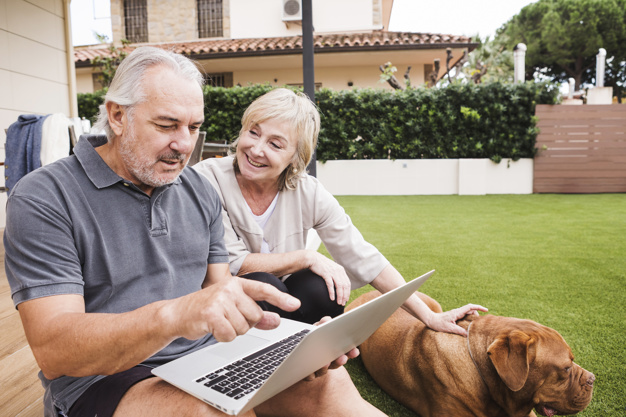 Going further
We've introduced a range of new content to the website, including Education section, that will feature video content, to provide a walk through a recorded series of physical activities, that could be prescribed. In addition, our Public document section is host to a library of whitepapers, guides, templates and files content. Section was designed to help people who are less familiar with EUPAP to get better understanding of a project, its origins and expected outcomes. Going forward we will continue to communicate regularly through our news-feed section and provide new articles and notifications.
Internal section
Our partners also will find useful information in internal section by clicking sign in button. This section allows participating countries and representatives to enter uploaded data, statistics, information about implementation processes and project documents. All files are listed in one sub-category – which one is easy to navigate.
Social Media
Shortly tour site will contain integrated social media buttons for Facebook, Twitter, Linkedin and Youtube to foster improved communication with the partners, stakeholders and people interested in EUPAP. We will be constantly updating our content with helpful information, articles, blogs, project announcements. You can also access website by using your self-phone.
We are sure that in our new website you will find all the information that you need. If you have anything you would like to send us according to your feedback about your experience with the website, please send us an email info@eupap.org.
Image: Freepic.com